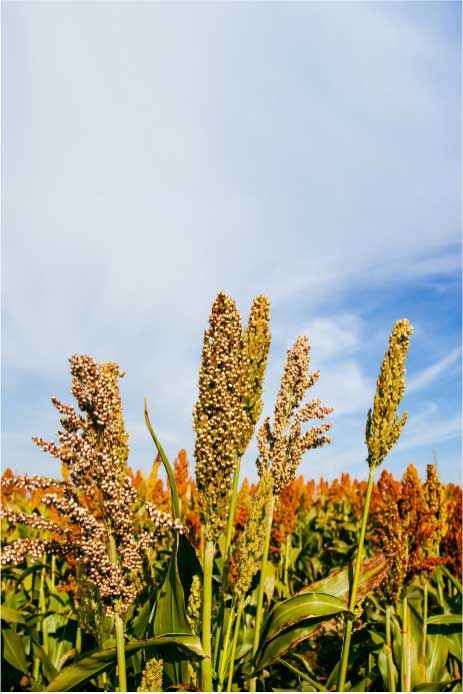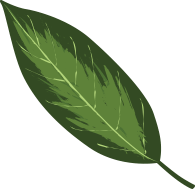 Sustainability
Doing best for the planet and for our generations to come
Global agriculture faces the prospect of a changing climate and the challenge of feeding the world's population that is growing annually at about 1.3%. Ensuring enough protein is available to feed our world's population is crucial.
With protein being one of the key three macronutrients in our diet we clearly need to invest in research and infrastructure solutions that will provide protein to all.
Plant protein production demands lesser amounts of our global supply of energy and natural resources. It requires reduced energy consumption, emissions, land usage, and water consumption which means lower emission of greenhouse gases, use of nitrogen and phosphorous fertilizers, and use of land and water.