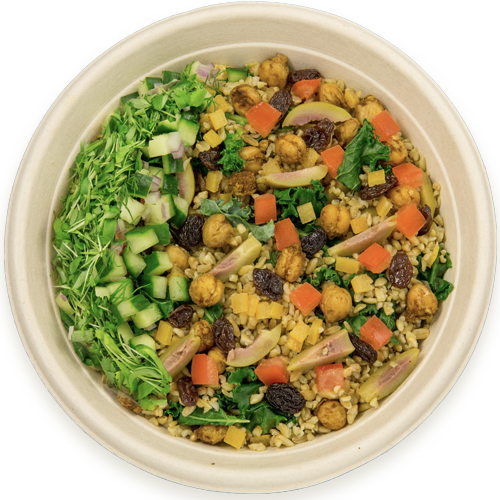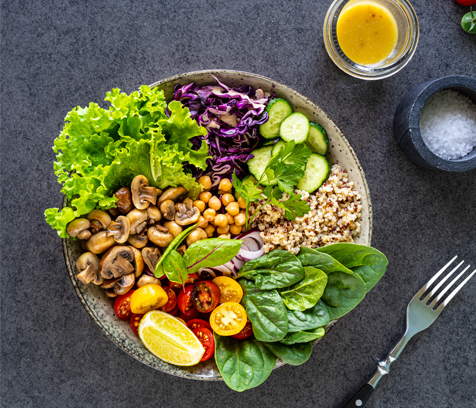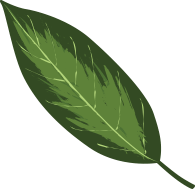 Philosophy
Nature has always been the right balance of energy, nutrients, and wellbeing. Through Nutricircle we want to bring this goodness and balance in our daily life by creating food that is good for people, and the planet.
---
Nutricircle is the right nutrition with the right impact.
---
We want to encourage the rapidly evolving human race to opt for healthier and conscious consumption patterns for long-term positive impact.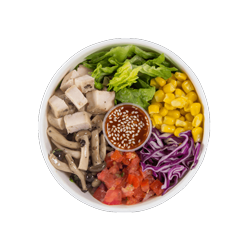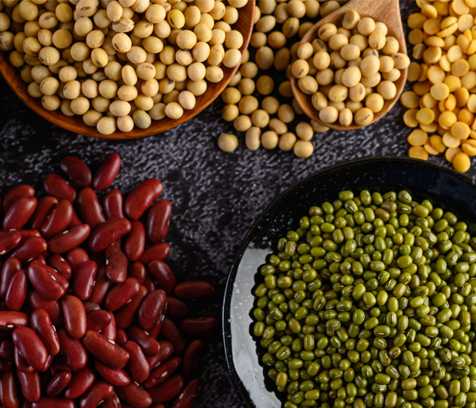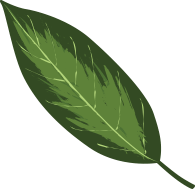 Procurement
Since our existence is based out of nutrition and conscience our procurement is right from the farm from grains in their purest form.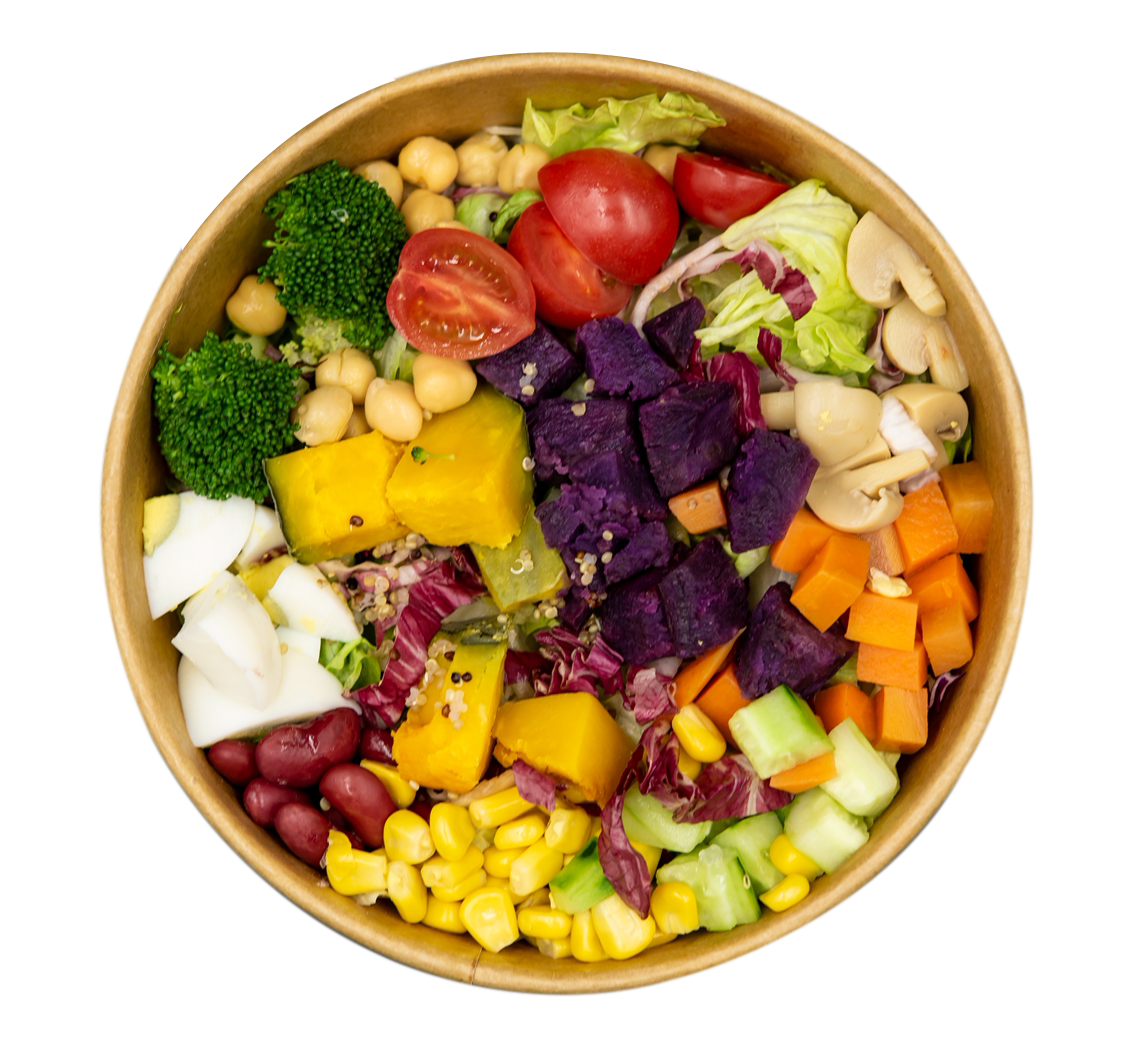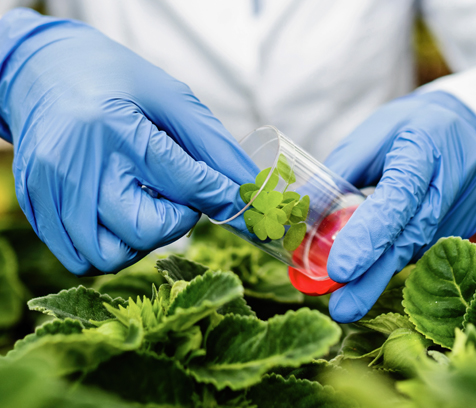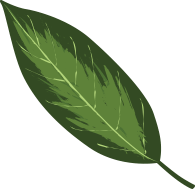 Research
Through advanced research we ensure that you get nutrition in its best form. Our food has no antibiotics or harmful additives.
---
It's all the goodness of the grain but better – which makes you feel and perform better.
---
Our leadership
C S JADHAV- R&D
New product development, Branding, Marketing
C S Jadhav comes with over 20 years of experience in the field of advertising, public relations, product management, sales & distribution. He holds a Masters Degree in Business Administration & a Diploma in Communication & Journalism. He also holds an MA degree in Public and Personnel Management.
Hitesh Mohan Bhai Patel
Managing Director
Has 8 Years of Experience In Private Equity Placement. He Has Been Involved In Raising More Than US$50Mn By Way Of Private Equity Placement, IPO,Merger Etc. He plays a key role in developing macro investment themes, understanding strengths and weaknesses of specific companies, and in dentifying superior management teams. Post investment, he provides key strategic inputs on strengthening the business model of portfolio companies. He brings a unique perspective of understanding the value drivers across industries and at the same time has a first-hand understanding of the challenges faced by small to mid-size companies as they scale their businesses.
Yezdi Jal Batliwala
Director
Mr. Yezdi Batliwala, is an Art of Living member he is widely respected and venerated by the AOL community. He is responsible for crystallizing various AOL outreach projects such as founding and being Chairman of the Vyakti Vikas Kendra and the establishment of Sri Sri University, Odisha as trustee of the SSRVM Trust. Mr. Batliwala has considerable experience in the finance sector as well. After finishing his Accountancy and Economics graduation in RA Poddar Mumbai, Mr. Batliwala went on to specialize in Commerce at University of Bombay. He is now responsible for CSR budget allocations within AOL, promoting projects of social relevance under its aegis.
Gaurav Pankaj Shah
Director
He is a MBA from Welinkar Institute of Management and has done his graduation from R.A Podar college of Commerce an economics. He has a decade of experience in financial markets and has been advising his clients with his in-depth knowledge on money management